Full text of "Benedicti 14. Pont. Opt. Max olim Prosperi cardinalis De Lambertinis Opuscula miscellanea nunc primum edita, atque in unum corpus collecta, quorum catalogum dabit prima post praefationem pagina. Accedit in fine index rerum & nominum locupletissimus"
Ready to go DEEP! : LowkeyThickness
Full text of "Allocutiones academicae, partim ad celeberrimae CaroloFerdinandeae Pragensis, partim Caesareae, regiaeque, et episcopalis universitatis Olumucensis academicos habitae a P. Joanne Kraus, Societatis Jesu"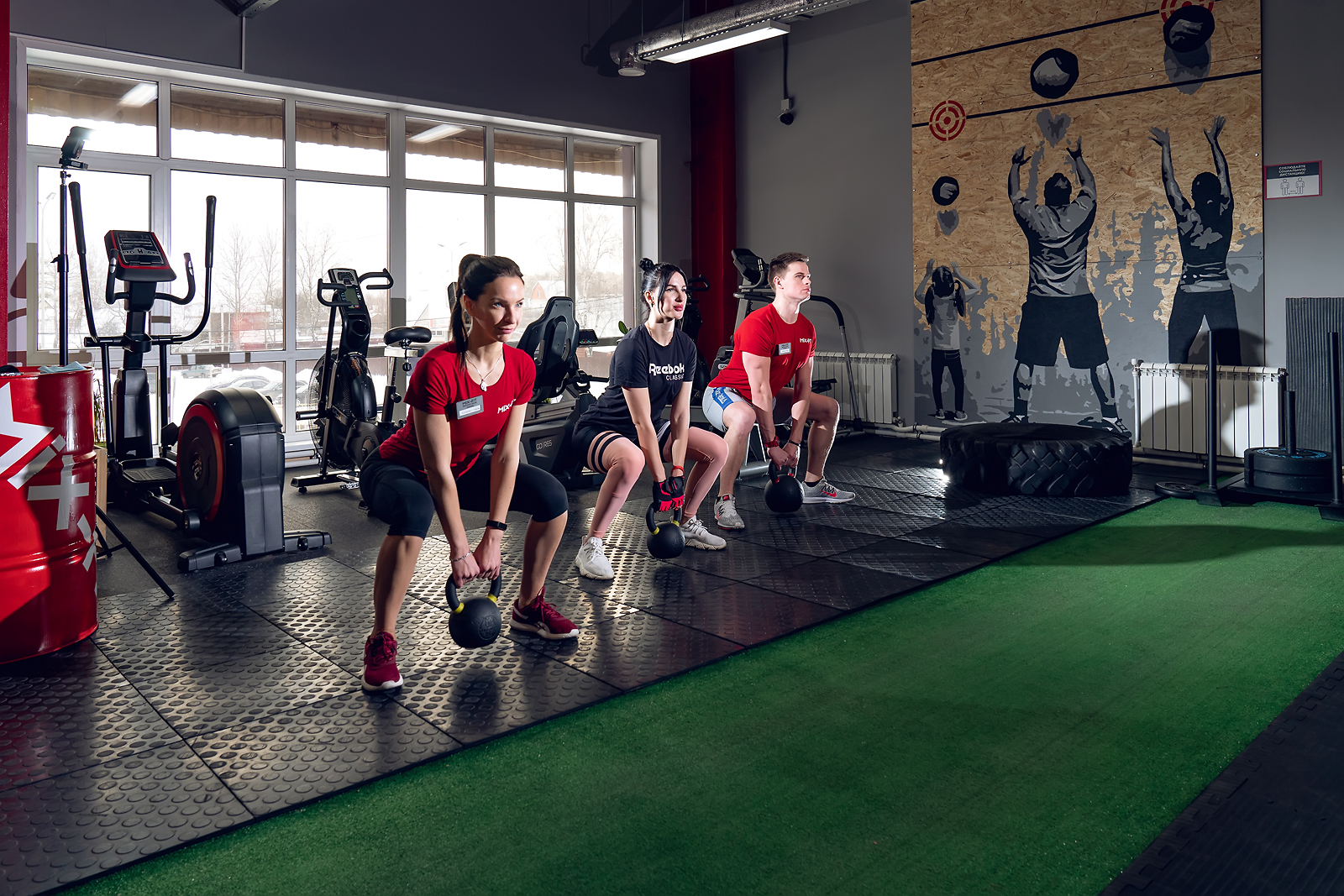 Full text of "Opera qvae reperiri potvervnt omnia"